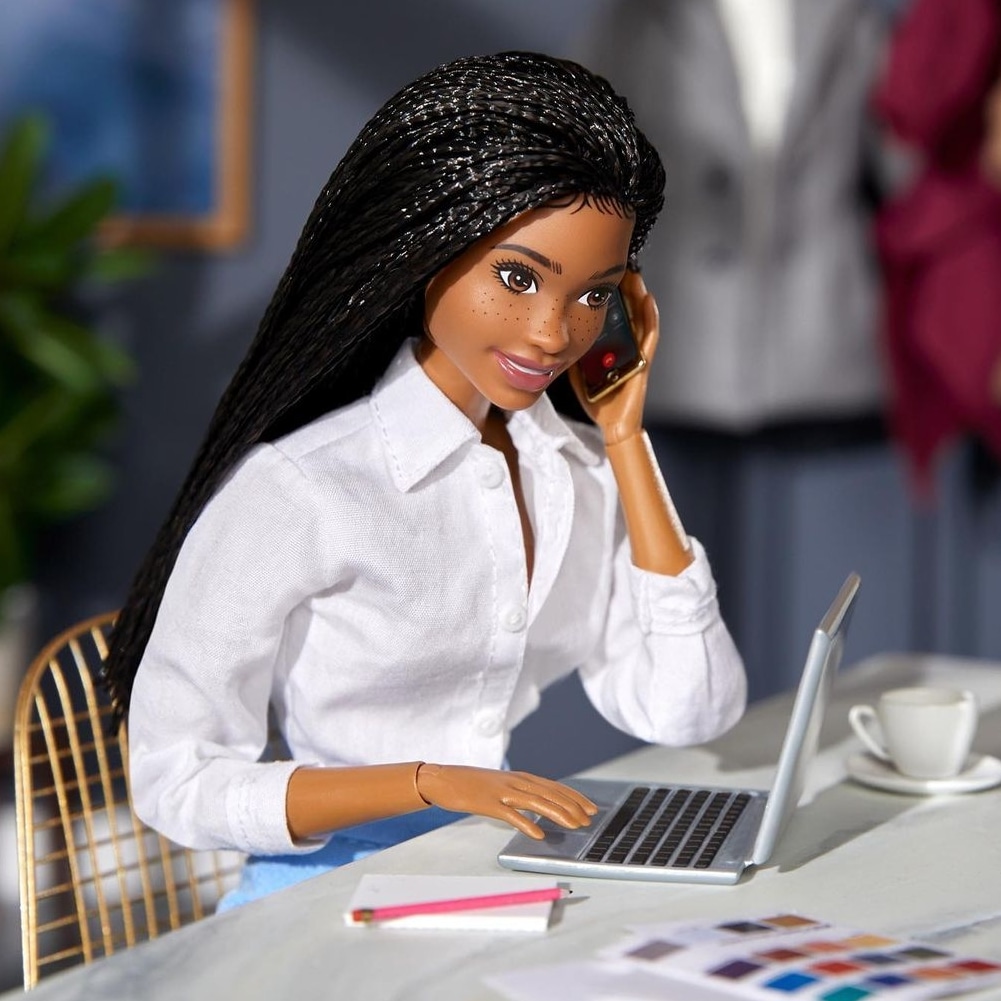 Thank you for visiting my online store, Nafisa London & Co. I hope you were able to find what you were looking for. However, if there is something you need further information on, please see answers to some frequently asked questions:


*How long does it take for shipping?
We use United Kingdom Royal Mail to ship within the UK and to the USA & Canada.
Please allow up to 7 days to receive your order and up to 4 weeks if you are placing your order from Nigeria.

*I just placed an order for one of your digital books, how can I open the file?
Once you place an order for any of my eBooks/digital downloads, you will receive an email with links to download the file(s) shortly.

Please check your spam folder. You may need to download from a desktop first as all files are contained in a ZIP folder. Once you have done this, you can transfer the files on your other mobile devices - i.e.: smartphone/tablet.
If you have any problems with this or need further assistance, please respond to your order email and include your order number.
*How can I access a coaching session/class I purchase?
You will be sent a welcome starter email after order has been received and payment is cleared. This email will have a booking link for you to choose dates and times of your session(s). You can also liase with my directly by email.

*How long do I have to access a coaching session/class from the time I purchase?
You have 12 months from your date of purchase to book and use live coaching sessions.

However, you will have lifetime access to any recordings and resources (I have created for you, e.g. PDFs).