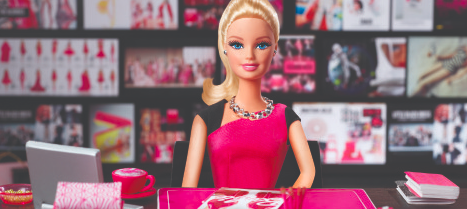 Hi and welcome to Nafisa London & Co, an education content creation company.
I'm a Creative Edupreneur (lol that's an educationalist + entrepreneur, a term I coined myself!) and I absolutely love creating innovative education content online.

I first started my blog and company in January 2016 under the name MissPhDiva & Co before rebranding in 2018 to Nafisa London & Co in 2018.

I have since developed several businesses all under the hub Nafisa London & Co and as you can imagine I love channelling my creative energy through all these streams.

My passion projects range from writing books, developing online courses, designing gifts and stationery and coaching in General, Business and Academic English as well as preparation for professinal exams in English.

To date, I have authored 5 books and I also design study materials and digital downloads for study and personal development for my blog and online community.
In September 2020, I opened a hub on Patreon for my online courses, The London Writing Academy - a private community for Academic English and study skills.
My eBooks are available for instant digital download on this site and print copies of my books are available for purchase on Amazon.
For more information about me and my professional background and qualifications in education, please visit my study skills blog where you can also find out more about my teaching experience.
For current academic and study skills content from me, check out my latest content here.