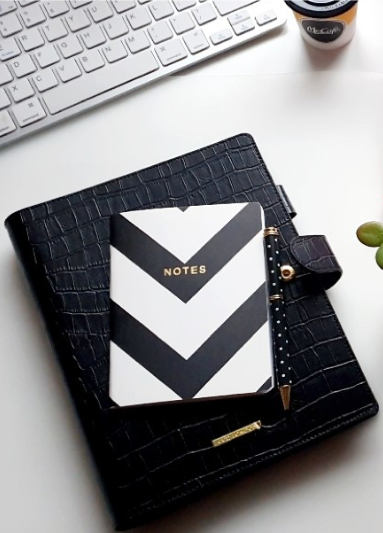 Our Privacy Policy


Nafisa London & Co trading as MissPhDiva & Co operates the following websites: http://www.nafisalondon.co.uk
http://www.thelondonwriting academy.com
http://www.learnwithnafisa.co.uk

and all subdomains under these main domains which include:
http://www.nafisalondon.bigcartel.com
http://blog.nafisalondon.co.uk
It is the policy of MissPhDiva & Co to respect your privacy and in compliance with the GDPR, or General Data Protection Regulation - the European Union's new data and privacy law we are updating our policy to explain better how we collect, handle and store your data.
What information do we collect and what do we use it for?
As a website and online retailer MissPhDiva & Co only collects personal data such as full names, emails, addresses and telephone numbers of our customers for the sole purposes of selling our products and services including delivery of those products and services directly to you. We do not collect credit card information and/or any other personal banking details from any of our customers.
In order to safely and securely process payments from our customers online, we use third party companies, websites and applications that are fully GDPR compliant. These include:
These third party applications manage and process electronic payments on our behalf, however, we do not have access to any of your credit card and/or financial information.
We do not sell or pass on any of your personal information to any other third parties.
Mailing lists
MissPhDiva & Co currently has one unactive mailing list which is operated by MailChimp. We ask some visitors to some of our sites who sign up to our mailing list for their full name and email address. In the event that you no longer wish to receive notifications of new blog posts from any of our websites, you may exercise your right to unsubscribe from our list and subsequently have your name and email address removed. We request that you follow the link in the footer of any of our notification emails to exercise this right.
Ads
From time to time, we may place ads within the content of our website(s). Ads appearing on any of our websites may be delivered to users and/or our customers by any of the aforementioned companies' affiliate programmes and/or third party advertising partners, who may set cookies. These cookies allow the ad server to recognise your computer each time they send you an online advertisement to compile information about you or others who use your computer. This information allows ad networks to, among other things, deliver targeted advertisements that they believe will be of most interest to you. MissPhDiva & Co does not use cookies for any of our websites, therefore, this Privacy Policy does not cover the use of cookies by any of our affiliate programmes or third party advertisers.
Customers and users of our websites who do not wish to have cookies placed on their computers should set their browsers to refuse cookies before using any of MissPhDiva & Co's websites, with the understanding that certain features of our websites may not function properly without the aid of cookies.
GDPR Compliance
MissPhDiva & Co will retain your data (full names, email, addresses and telephone numbers) until you request us to delete it, or until 18 months passes without any action from you including purchasing a product or service. You have the right to request to view all of the information you've provided, to correct any of your information, or request us to delete it from our database.
You can exercise this right by sending us an email at support@nafisalondon.co.uk.

This information is correct as of 1st May 2023.